About Us
Qtul Enterprises is a small company located in Toronto, Ontario. We are dedicated to delivering the most innovative products for research and development environments across the world. Like us, you'll agree that R&D should not be a risk laden activity operating on insufficient time and an insufficient budget. Our goal is to democratize innovation by providing you with the time saving tools at an affordable price so that you can get your work done. Simple and affordable. Simple, isn't it?
Follow us:
Share this page:
Photo Tour
We purchase all our connectors from authourized distributors in North America. We make sure that everything we put into our products surpasses the electrical requirements put in place by other vendors. We use only lead free solder and RoHS components for all electronics, connectors and cable assemblies.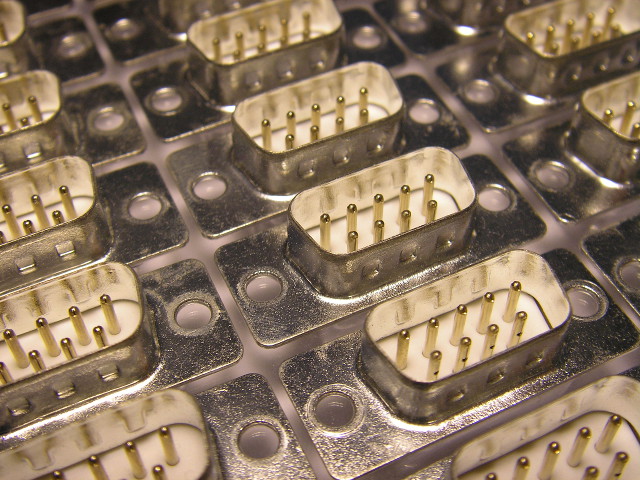 When CNC machining a large number of parts, custom fixtures is a must. Our custom fixtures are made in house and allows us to achieve good throughput at a reasonable price. We then pass the savings on to you.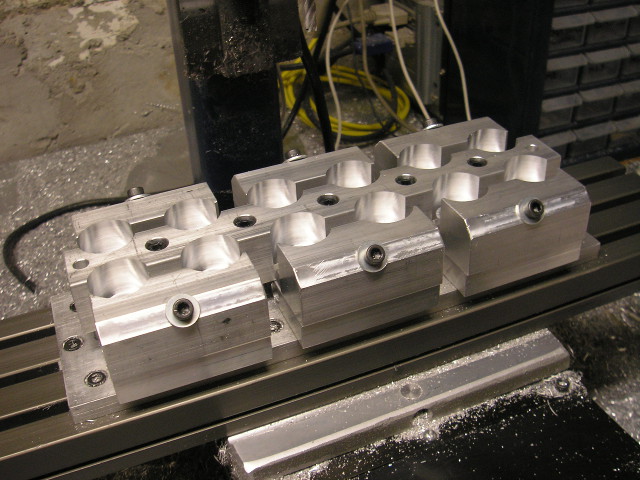 After a batch of parts is made, we set them aside for assembly.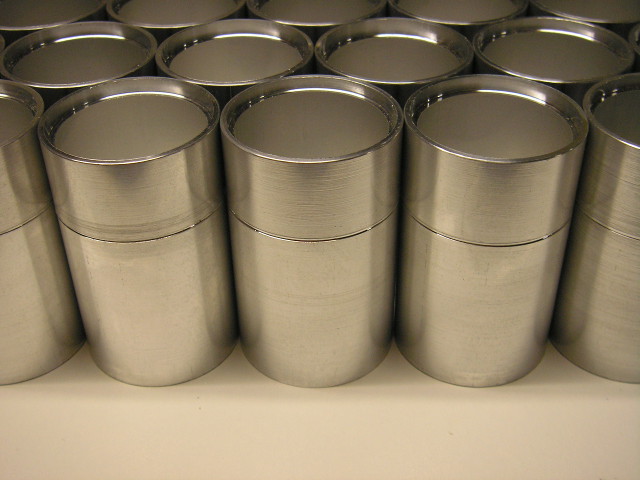 We work very closely with our suppliers for parts that we don't make in house. Communication is key and we spend weeks discussing technical requirements and testing samples. We choose only the best parts that surpass our own requirements. We also visit as many supplier factories in person as possible. Workplace standards, morale and ethics is important to us and we do our best to make sure that our suppliers understand this too.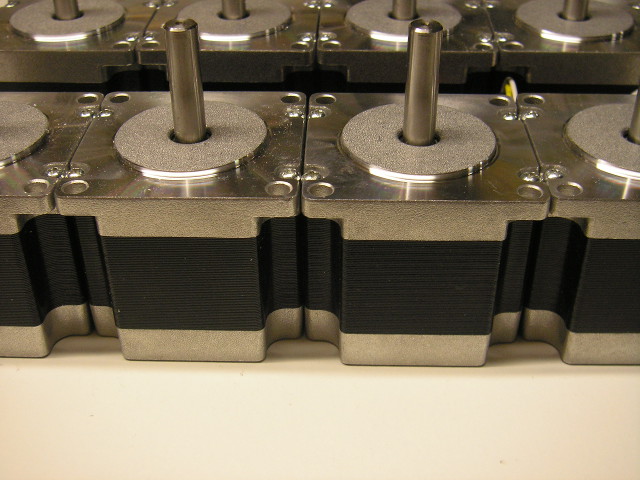 Here's a bunch of CNC rotary tables after assembly. After they are tested and pass QA, they will be shipped to your door step!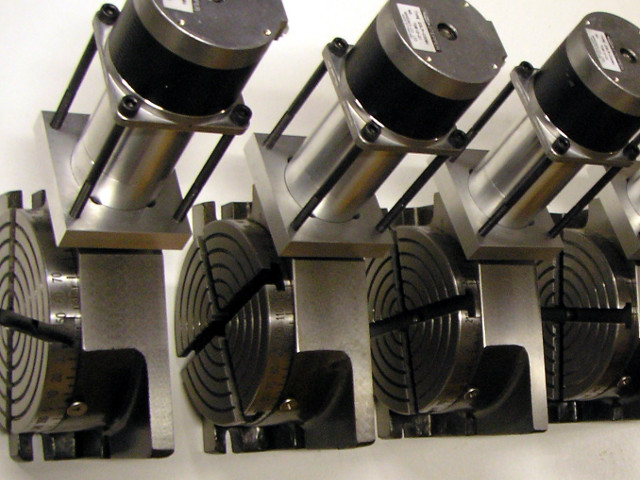 Our Facilities
Instead of boring you with clean immaculate images of labs and production floors, we will show you our facilities as they are being used for developing and manufacturing the items you see in this store!
Our electronics workstation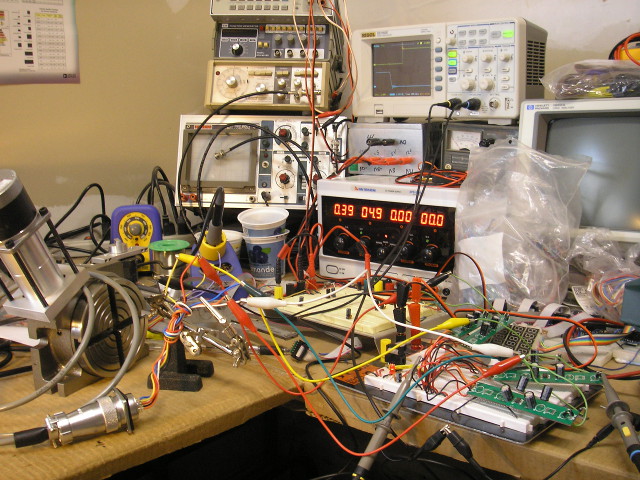 Our machining equipment